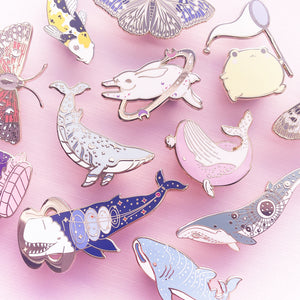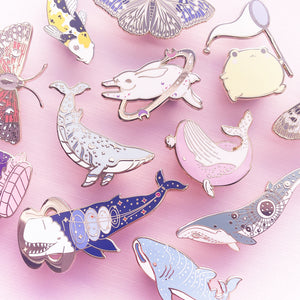 Check out our recent releases in store or shop our entire catalog.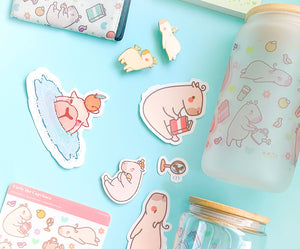 Shop the New Curly the Capybara Collection of Goodies!
Latest Stationery + Accessories
New Character Collection
Curly the Capybara
Adorable goodies from my brand new Curly the Capybara collection. Curly is an adorable, super chill capybara who loves oranges, summertime and reading. Join him and his smol bird friends on their adventures with this cute collection featuring enamel pins, glass tumblers, stickers and more!
Shop Now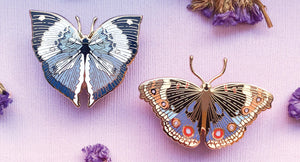 Our Flagship
Pin Collections
Check out our pin collections featuring whales, space and more!
Shop Pin Collections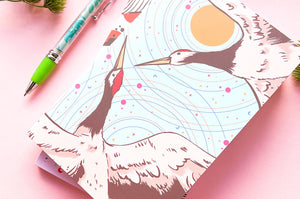 Brand New
Stationery
New stickers, notepads, notebooks, washi tape and more coming soon!
Shop Stationery
Join our Newsletter
Alum + Ink Newsletter
Keep up to date with upcoming products, news, sneak peeks, an exclusive monthly coupon code and more!
Sign Up Now